Three years ago, Larry Bentley had barely picked up a paintbrush. Yet, since that time, he has emerged as a self-taught artist of remarkable vision.
In his studio, Larry embraces the challenges of being a newer artist, constantly pushing himself to grow. He follows his intuition rather than succumbing to trends, resulting in a body of work that is both authentic and original. Larry has developed a keen sense of artistic identity, fueled by his fascination with the simplistic ethos and aesthetics of the Mid-Century Modern Era. His work is an adept exploration of Geometric Abstraction Art. With a focus on clean lines, varying shapes, and striking color combinations, he uses acrylic paints to craft unique and compelling artworks.
Can you tell us about your process?
I'm very spontaneous when I start a painting. I usually have some semblance of what I want to achieve, be it a particular shape or color palette, but as I start sketching out lines and shapes onto my canvas, I find the process becomes increasingly more improvisational.
Can you Tell us about your work.
My work focuses on Hard Edge, Geometric Abstraction, Minimal, and Color Field painting. I'm very influenced by Post Abstraction and Mid Century Modern aesthetics.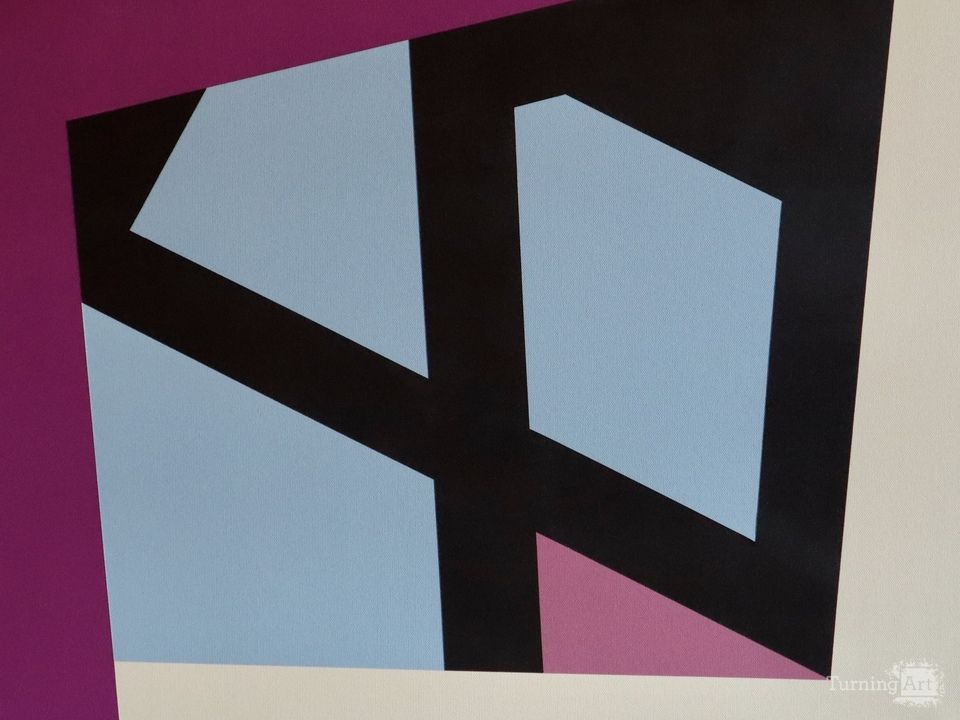 Can you tell us about your journey to becoming a professional artist?
I first started painting in March 2020 at the beginning of the pandemic. I've always wanted to try my hand at painting and our 'shelter in place' mandate in NYC was my impetus to do so. I would post my artwork on social media and they would be well received. Then came my website which a friend set up for me. After a few weeks time, I sold my first painting via social media, and 'here we are today'.
When you are looking for inspiration, what resources do you turn to?
I find inspiration by looking through my art book collection, interior design magazines, my collection of old Sotheby's auction catalogs as well as inspirational photos taken during visits to galleries and museums.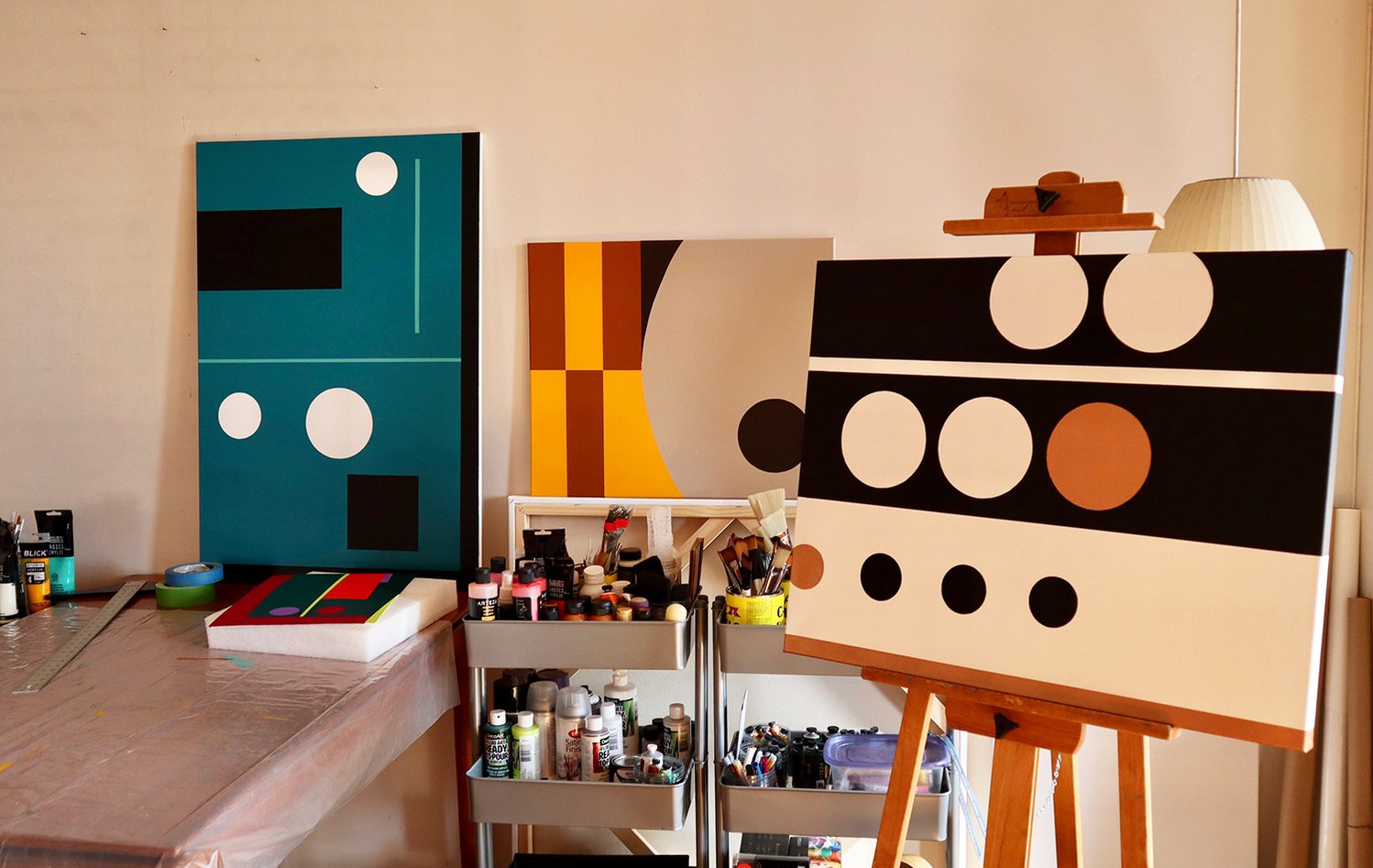 Walk us through a typical day in your studio. What is your routine?
I usually start painting around 9am. I sometimes have the TV on as background ambiance but I mostly tune in to talk radio. During the afternoon hours, I'll generally tune into one of my favorite Pandora stations. I'll break for lunch in the late afternoon and unashamedly partake in a 30-minute or so nap afterward. Depending on the seasons, I usually wrap up painting at about 5pm in the winter months and usually around 8pm in the summer months when the daylight is plentiful. After I finish painting, I'll tend to administrative duties such as updating my inventory spreadsheets, updating my website, answering emails, and posting on social media.
Finding the right rhythm to be productive in the studio can be a challenge, what advice do you have for staying productive and focused?
My advice on staying productive and focused is to limit distractions and try not to multitask. I also find if I do the hardest part of a particular task first then I am more willing and motivated to continue the work since the hardest task is done.
What advice do you have for combating creative block?
Whenever I get a creative block, I tend to just accept it. I think it's ok to take a pause and reflect. Talking to other creatives is helpful, as well as referencing art books and looking at photos for inspiration. Also, I always find visiting galleries and museums to be very inspiring.
As an artist, how do you measure success? Can you recall a specific event in your career that made you feel successful?
As a self-taught artist who's been painting for only 3 years now, every sale of my art, every gallery representation I pick up, and every store consignment deal I ink, brings a sense of accomplishment to me.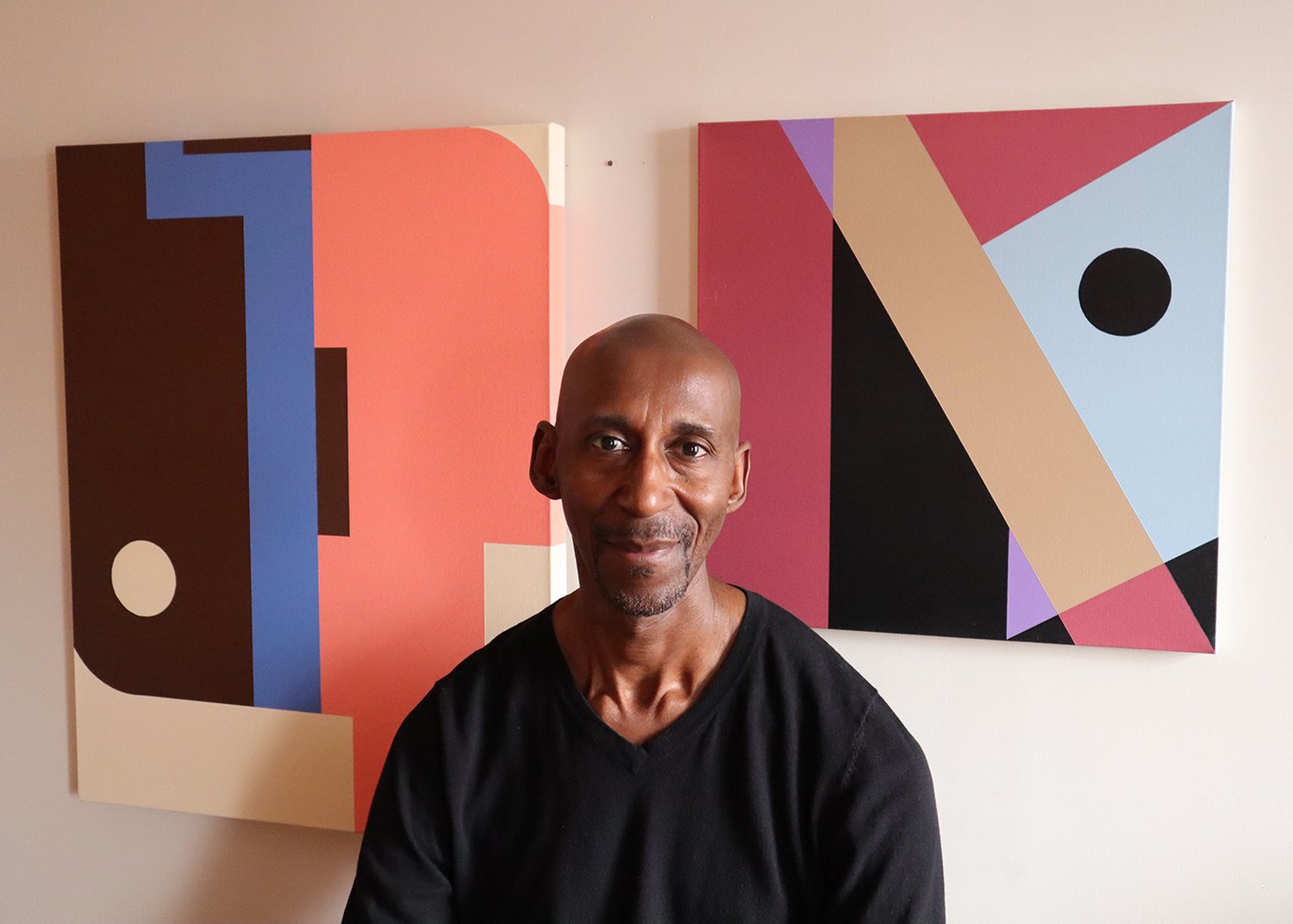 How do you see the art market changing? Where you do see yourself in this transition?
I'll never subscribe to art market trends or predictions. I feel as an artist, you should create what you love to create.
What advice do you have for artists who are beginning to build their careers?
I definitely feel social media is a must for getting yourself and your work noticed. A well-designed website is also important. I also think networking is especially valuable.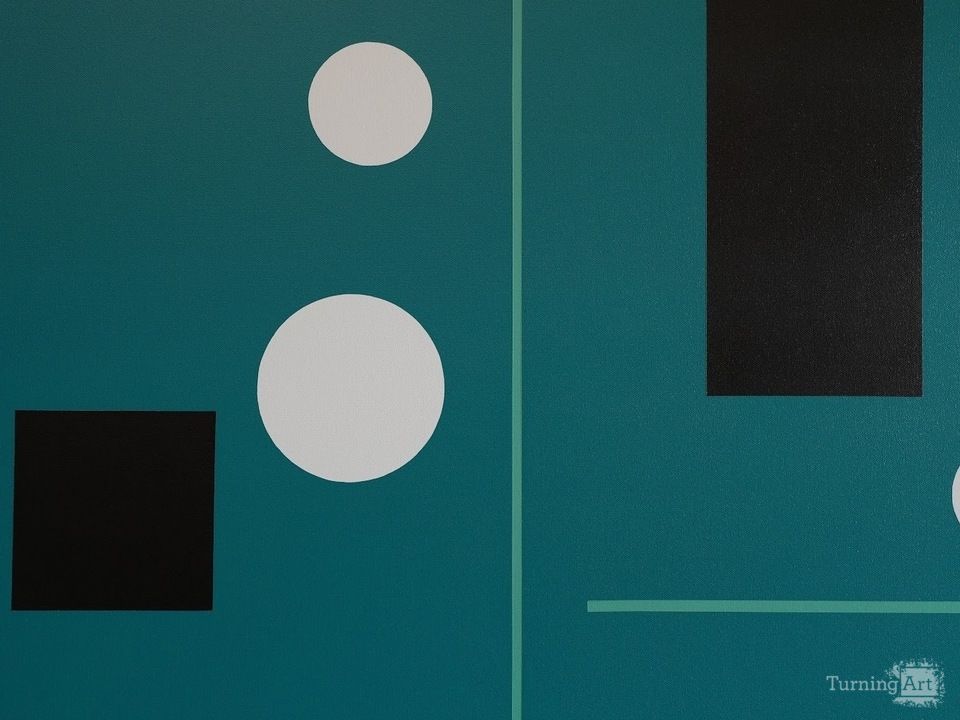 Do you consider yourself, and all artists, to be entrepreneurs? Why or why not?
I do consider myself and 'serious' artists to be entrepreneurs. We as artists have started a business, most likely faced financial insecurities in the beginning and ventured into the unknown, all because we want to turn our passion into a business.
Failure is an inevitable part of success in any field. Do you have advice for overcoming setbacks?
Setbacks and struggles are a part of life. We have to accept the challenges that come our way and try to learn from them, knowing that eventually, things will always get better.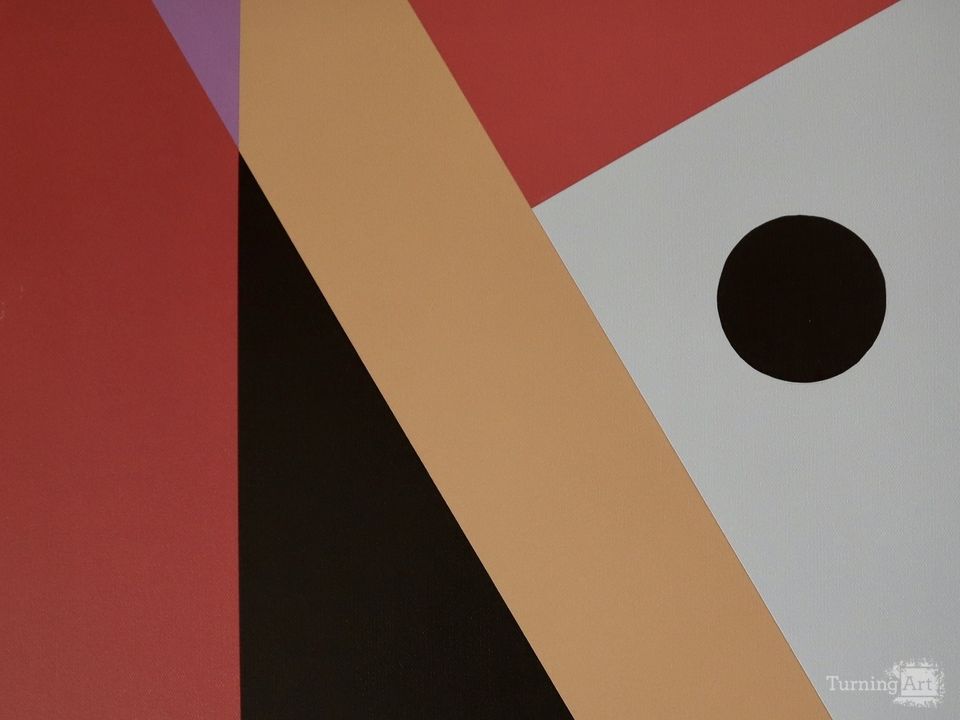 What sparked your interest in partnering with TurningArt?
Someone I know who used to work at TurningArt suggested I look into the company. He thought my work would be a good fit for the platform. The thought of having my artwork selling in West Elm and Perigold, two of my favorite stores, are particularly appealing reasons to partner with TurningArt.
What does having your artwork in the workplace and other commercial or public spaces mean to you?
It would mean the world to me to see something I've created placed in a commercial or public space. It would definitely make me feel as if I've achieved something with my talent and give me a great sense of accomplishment.
---
To see more featured TurningArtists, return to our blog. To get Larry's art in your space, set up a free consultation with an Art Advisor here!