Louis Ruth finds inspiration in his surroundings, whether a forest, the ocean, or an expansive mountain range. He masterfully captures the world as he sees it: uninhibited and magical.

With a keen eye for detail and a deep reverence for the natural world, Louis weaves a visual tapestry that celebrates the raw elegance of nature in the Pacific Northwest.
Can you tell us about your process?
A photoshoot for me starts on my drive into nature, then on the trail during the search for my next photo composition. I then select my gear and walk around for different perspectives. I will always make multiple attempts with different lenses, filters and angles. I process my images using photoshop. When I edit a series of my photos, I will create my own filter style.
Currently all my photos can be purchased online through my website showing all my purchase locations.
Can you tell us about your journey to becoming a professional artist?
My journey to becoming a professional photographer has been a dynamic process fueled by passion, technical expertise, and a keen artistic eye. It all began in high school, falling in love with painting and pencil drawings. I later went into college for art classes, then into the military in 1986. I found a deep love for capturing moments and a strong desire to convey emotions through the lens of my camera. This was all done by first learning film cameras and then digital.
I started by exploring various genres and techniques to find my unique style. I invested time in learning the technical aspects of photography, such as camera settings, composition, lighting, and post-processing. Through practice and experimentation, I have honed my skills and refined my artistic vision.
Building a compelling portfolio for me was an essential step ensuring top notch social media pages. Alongside the artistic side, I also developed business skills, marketing, client management, and pricing. The gear for me is crucial for the style of photography I do. A full frame professional camera and prime lenses with a strong supportive tripod and ball head, along with professional filters.
Traveling from my hometown of Medford, Oregon to Boise, Idaho and then onto Washington also contributed to my journey. My surroundings in Washington are so lush with trees and so plentiful with different types of water bodies - I feel blessed as a photographer to live here.
My styles have changed over the years and so has my camera gear, but in the end I am an artist first, then a photographer. My genres are waterscapes, nature, and wildlife.

When you are looking for inspiration, what resources do you turn to?
Google, driving into nature, or to the coast. Sometimes I will look online to find new locations.
What is your advice for combating creative block?
I am an artist and photographer, so my mind may work a bit differently than for those not interested in my field of work. When I see things in nature, I can already see my editing process and style in my head. To combat creative block, I simply step into nature or the coast.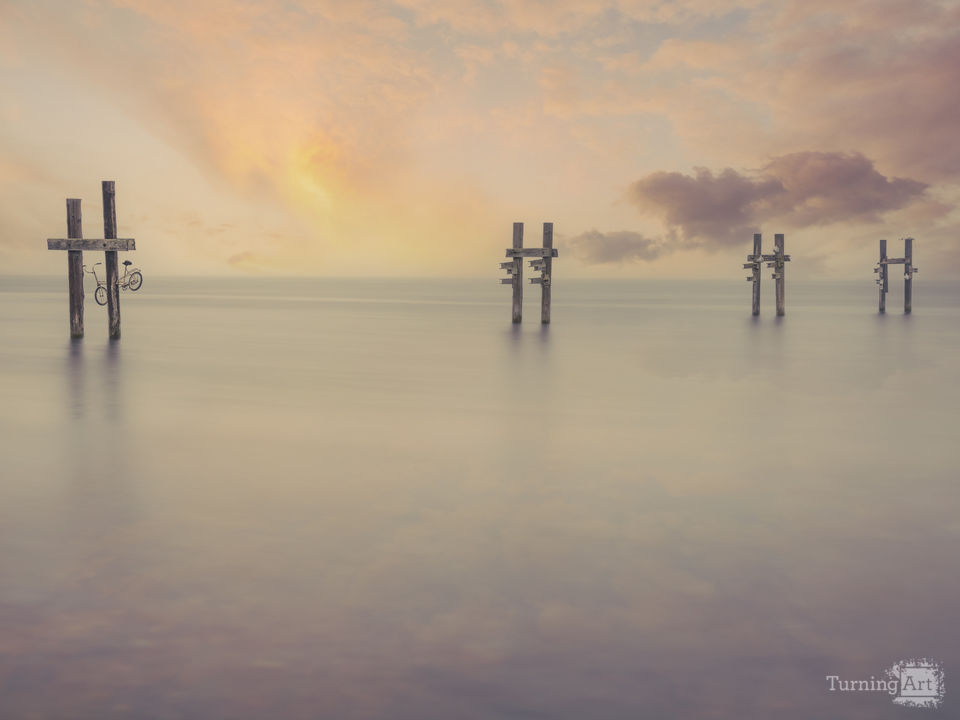 As an artist, how do you measure your success? Can you recall a specific event or milestone(s) in your career that made you feel successful?
I feel more accomplished but certainly not successful. After years of studying photography on the computer and in the field, success for me is in the future. I strive everyday to further myself in my photography journey. I continue to learn every day.
How do you see the art market changing? Where do you see yourself in this transition?
The market drastically changed during COVID and then also with housing market and inflation. The need for a photo or image license fell downward for several years.
Then AI came along, and the attempt of creating landscapes with AI. There also exists a saturation of photographers in and entering the market. These are all contributing factors in my line of work.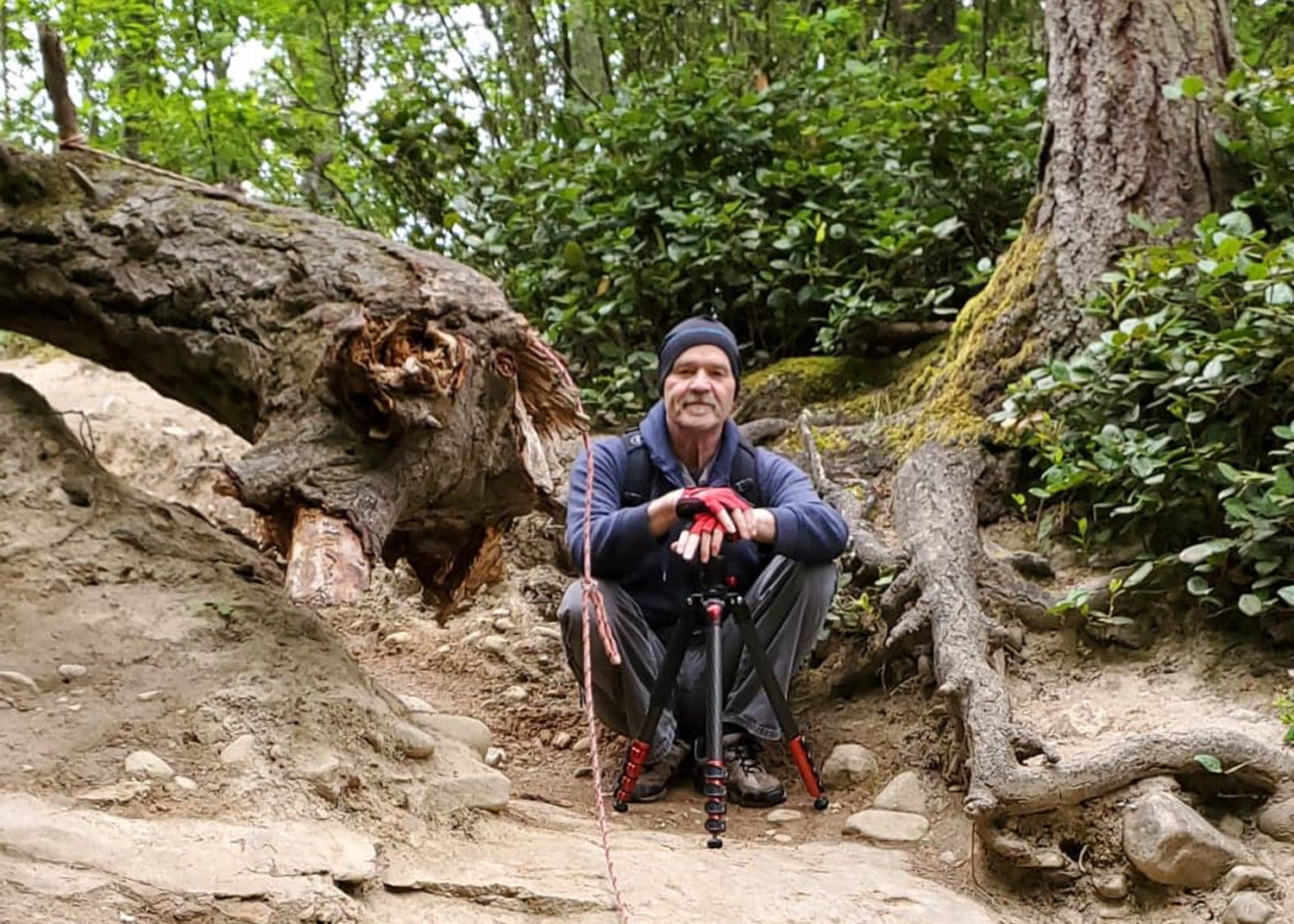 What advice do you have for artists who are beginning to build their careers? Have there been any habits or strategies that you have adopted that you feel have created more opportunities or visibility for your work?
Be 100% serious if you want to enter the photography field for a professional career. Go out and explore and do your online research to figure out the genre you wish to adapt into your photography style.

For me, creating visibility is #1 when it comes to getting my photos noticed. Social media is king, so I make sure then all my social media pages are current with fresh content.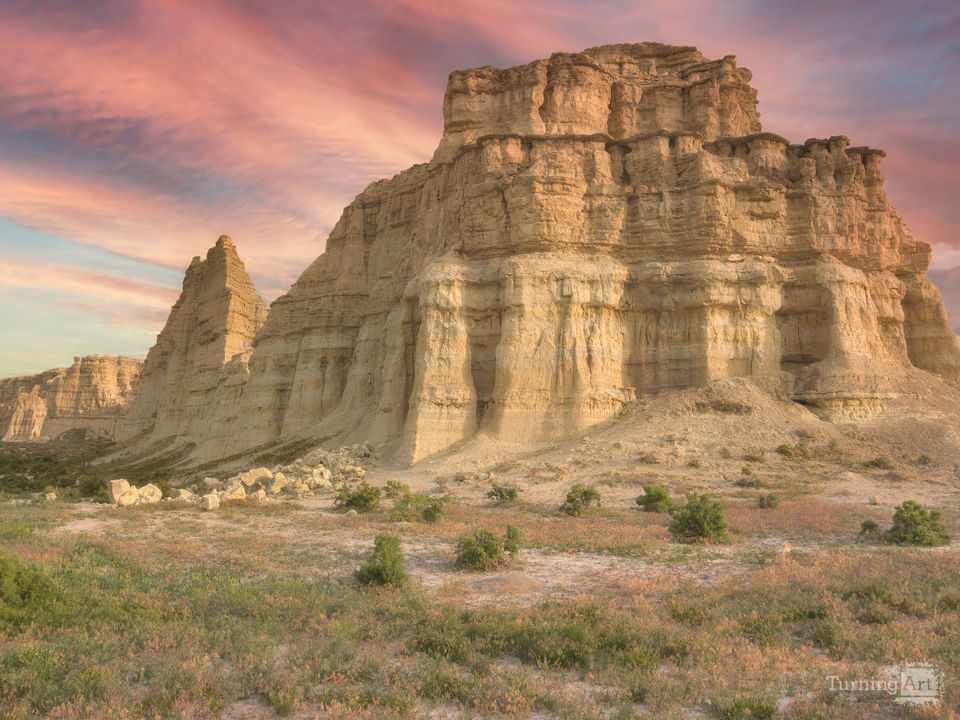 Do you consider yourself, and all artists, to be entrepreneurs? Why or why not?
I think the word entrepreneurs is used too much for people who make money. No, I do not consider myself an entrepreneur. Not everyone can be successful when they are making an income as an entrepreneur.
Failure is an inevitable part of success in any field. Do you have advice for overcoming setbacks?
Push forward, don't give up, continue to look ahead for new ways to make your photos sell and be seen. Adapt to the world around you, don't give up.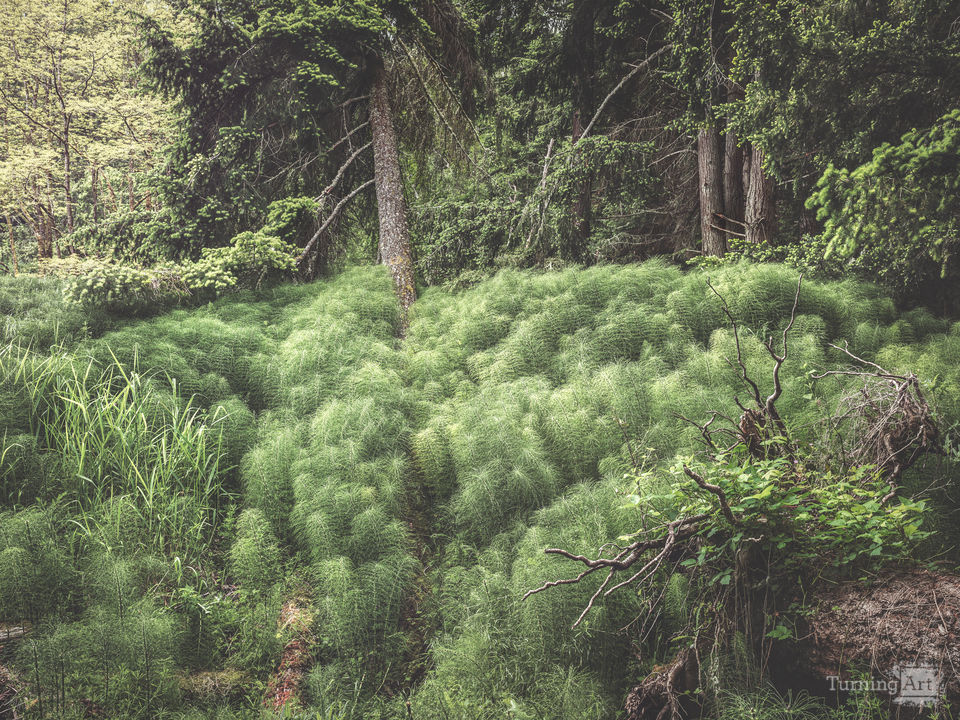 What sparked your interest in partnering with TurningArt? Has your experience with TurningArt differed from other art companies you have worked with?
I did my research and read some reviews about the TurningArt process. I became interested in offering my images for sale through their website as an artist contributor.

I have contracts with other companies who sell my images on different mediums, so the process can be different from company to company. I only started my photo uploading process a few months ago, so I need to wait to see how sales will go in the future with TurningArt.
What does having your artwork in the workplace and other commercial or public spaces mean to you?
It means the world to me and makes me feel all warm and fuzzy inside. When I see my photos on the walls of different locations, I feel good about my journey. I am also happy that I am able to share my vision in my photos for others to enjoy.
---
To see more featured TurningArtists, return to our blog. To get Louis Ruth's art in your space, set up a free consultation with an Art Advisor here!