Yoni Alter is a London-based multimedia artist exploring the intersection of art and design. Bursting with color, his works segue between figurative and abstract, always challenging the viewer to look twice. Yoni passionately builds sculptures, paints, and works across print and digital media in order to create a blend of new forms that further convey his bright and positive artistic vision.
Can you tell us about your work?
My work is varied. I work on prints, paintings, objects/products, sculptures, outdoor installations, digital art… But in most cases, you'd be able to recognize my style by its sharp silhouettes, bold colouring, and pop art iconography. I come from the design world and it is evident in my work. So is my passion for colours and optimism.
Can you tell us about your process?
During my creative process, I will always try to discover new ideas by experimenting. What if I try to move this element there? What if I overturn the composition? What if I simplify the line/shape? What if I use a different material? I try to see if I can make something unexpected and fresh. I get a lot of joy by discovering things this way.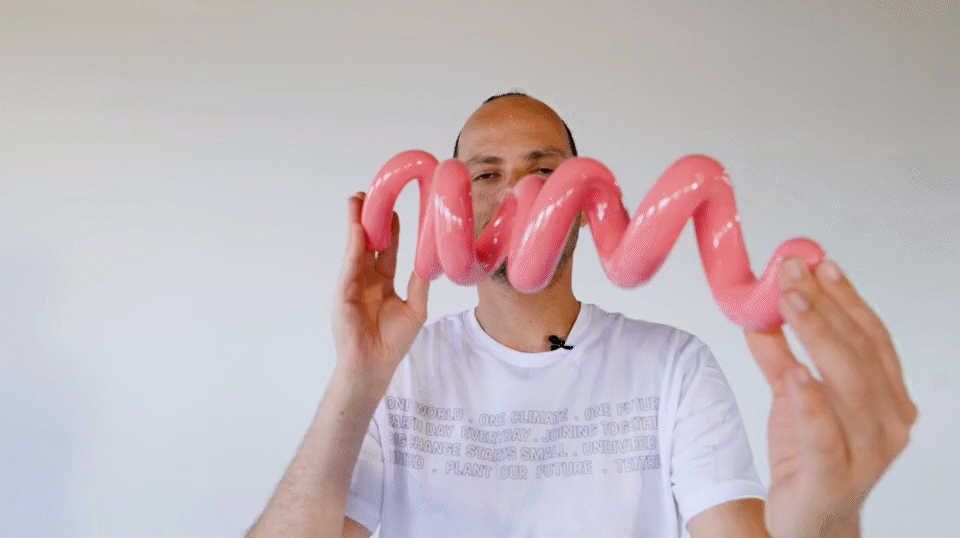 Can you tell us about your journey to becoming a professional artist?
I studied and worked in design and advertising but never stopped working on personal projects. I started creating before the days when social media and blogs dominated the internet but I was able to get my work featured in some very popular art and design blogs and managed to start making a steady income from my art. Eventually, I decided to take the plunge and leave my day job. I was lucky to work with Tate in London on a project and to get an exhibition at a cool London gallery, both of which helped me get exposure.
When you are looking for inspiration, what resources do you turn to?
Most of my new ideas come as a result of making other things. You can see my creative process in action by clicking here. London also ceaselessly functions as a source of inspiration for me. There are so many artists creating amazing works that it motivates me to up my game.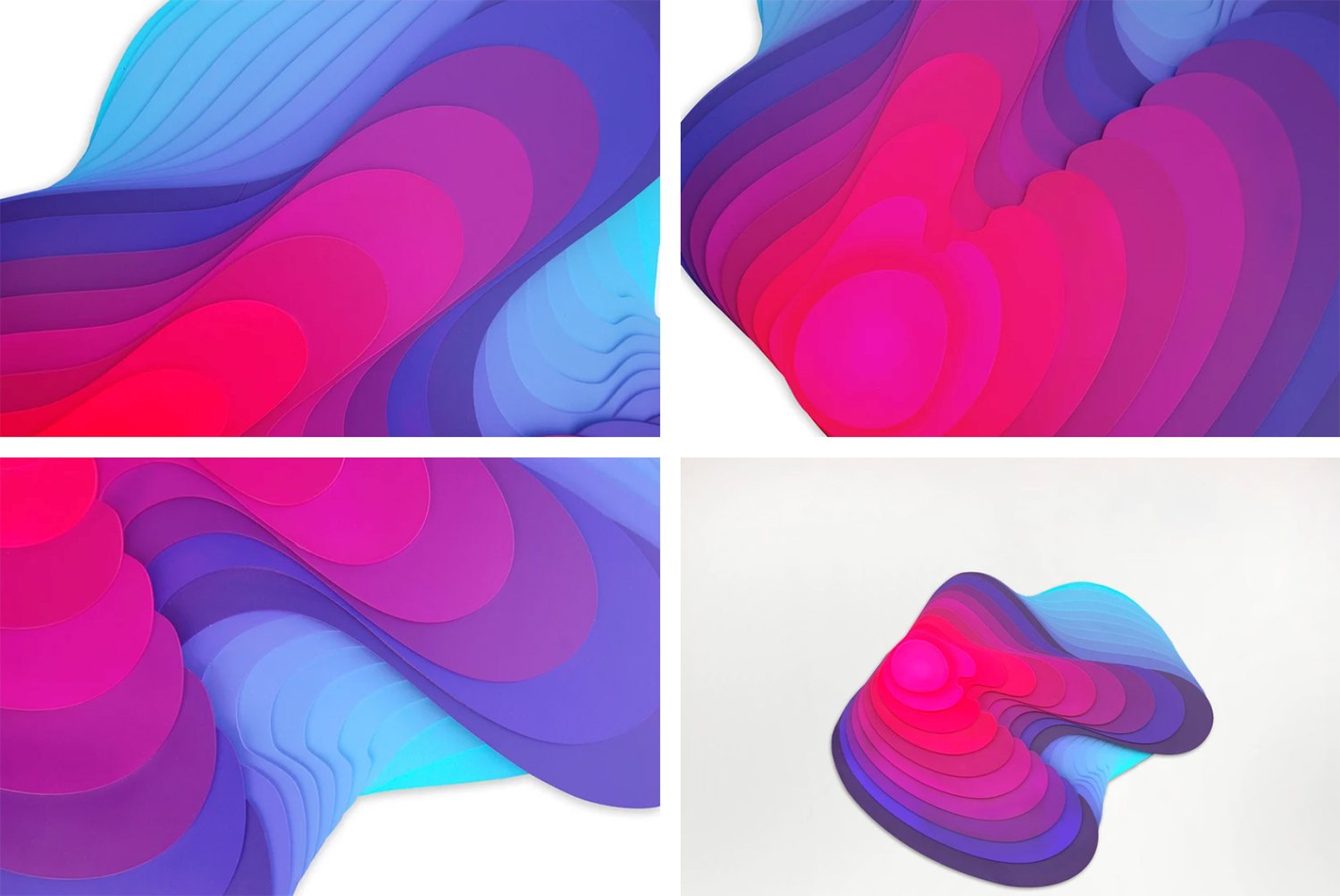 Walk us through a typical day in your studio. What is your routine?
Every day is different as I'm involved in so many different types of projects.
Finding the right rhythm to be productive in the studio can be a challenge, what advice do you have for staying productive and focused?
My advice would be to quit your day job and have a family. You have a responsibility to provide for your family and no other choice than to make art your only means of income.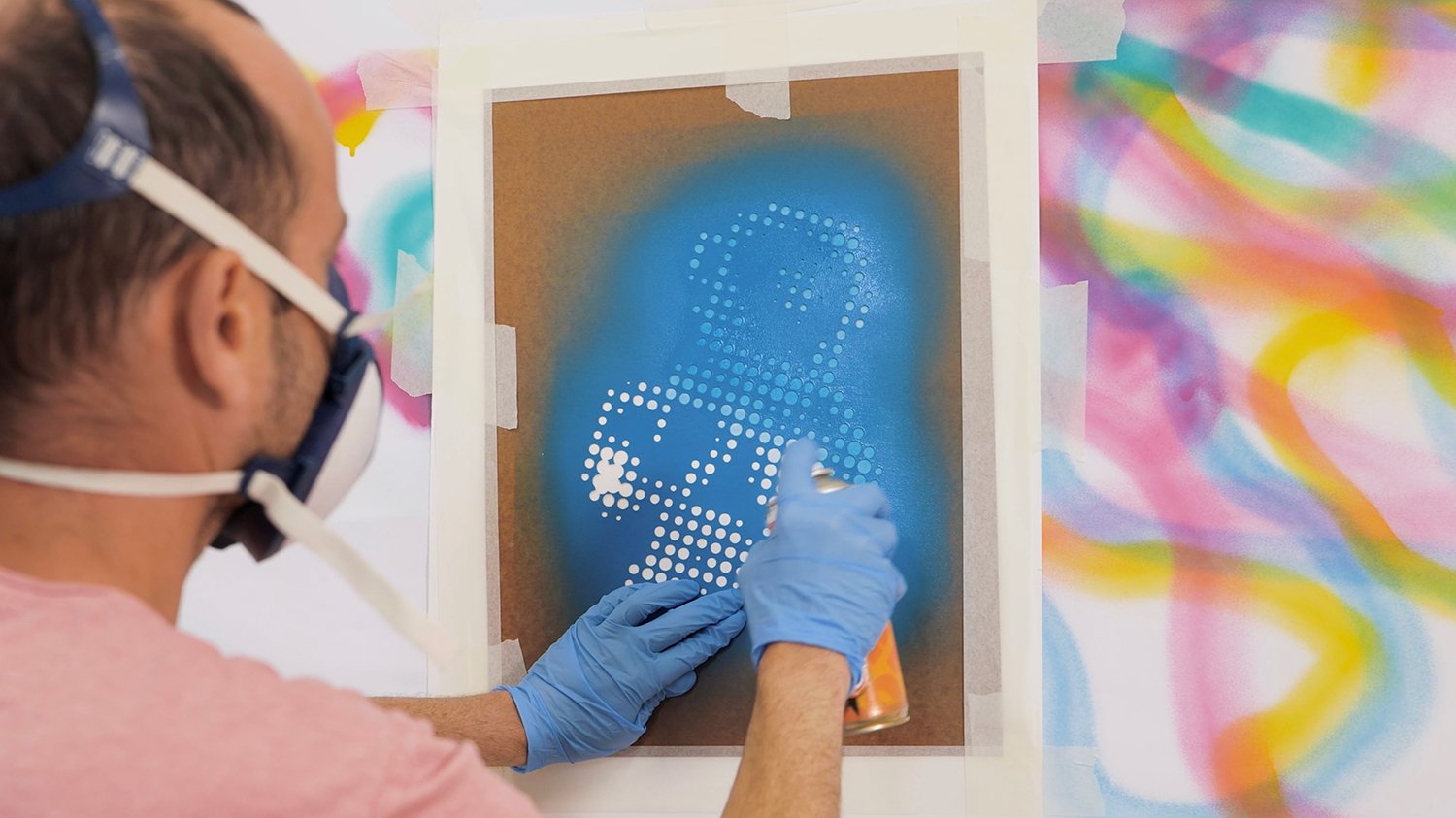 What advice do you have for combating creative block?
Look at projects that you started but didn't finish, pick one and resume working on it.
As an artist, how do you measure success? Can you recall a specific event in your career that made you feel successful?
A huge milestone would be for a museum to acquire my work. It hasn't happened yet though.
Do you consider yourself, and all artists, to be entrepreneurs? Why or why not?
Yes, because being an artist fits the definition of the word entrepreneur.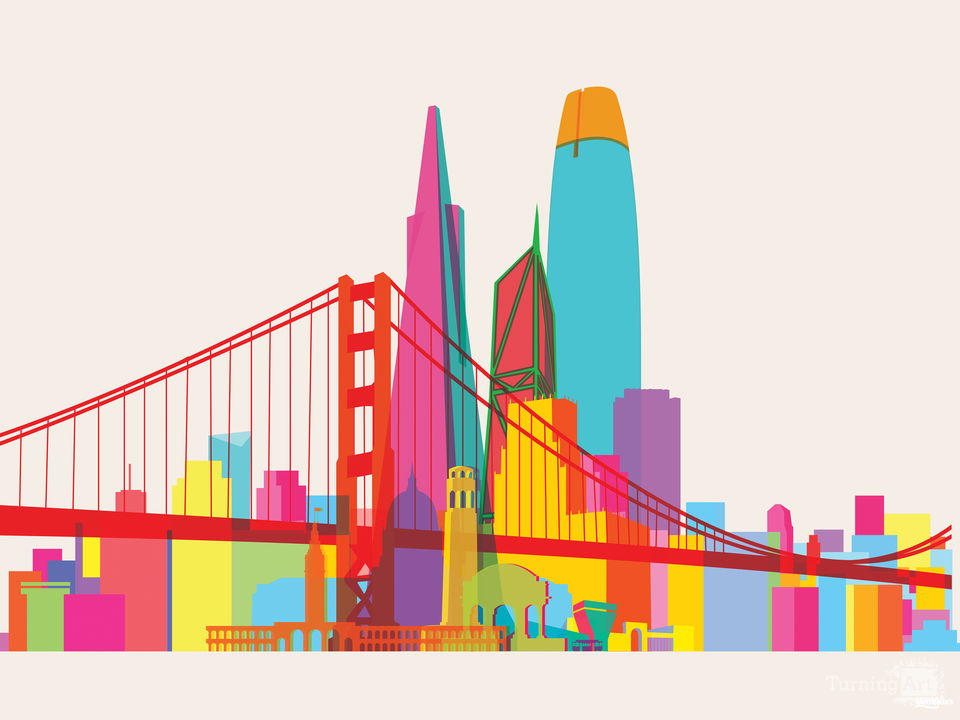 Failure is an inevitable part of success in any field. Do you have advice for overcoming setbacks?
Yes, forget about it by continuing to the next project.
What does having your artwork in the workplace and other commercial or public spaces mean to you?
I love having my work in public and commercial spaces. I want as many people as possible to enjoy my art. There's nothing more rewarding than watching passers-by notice my art, approach it, and smile.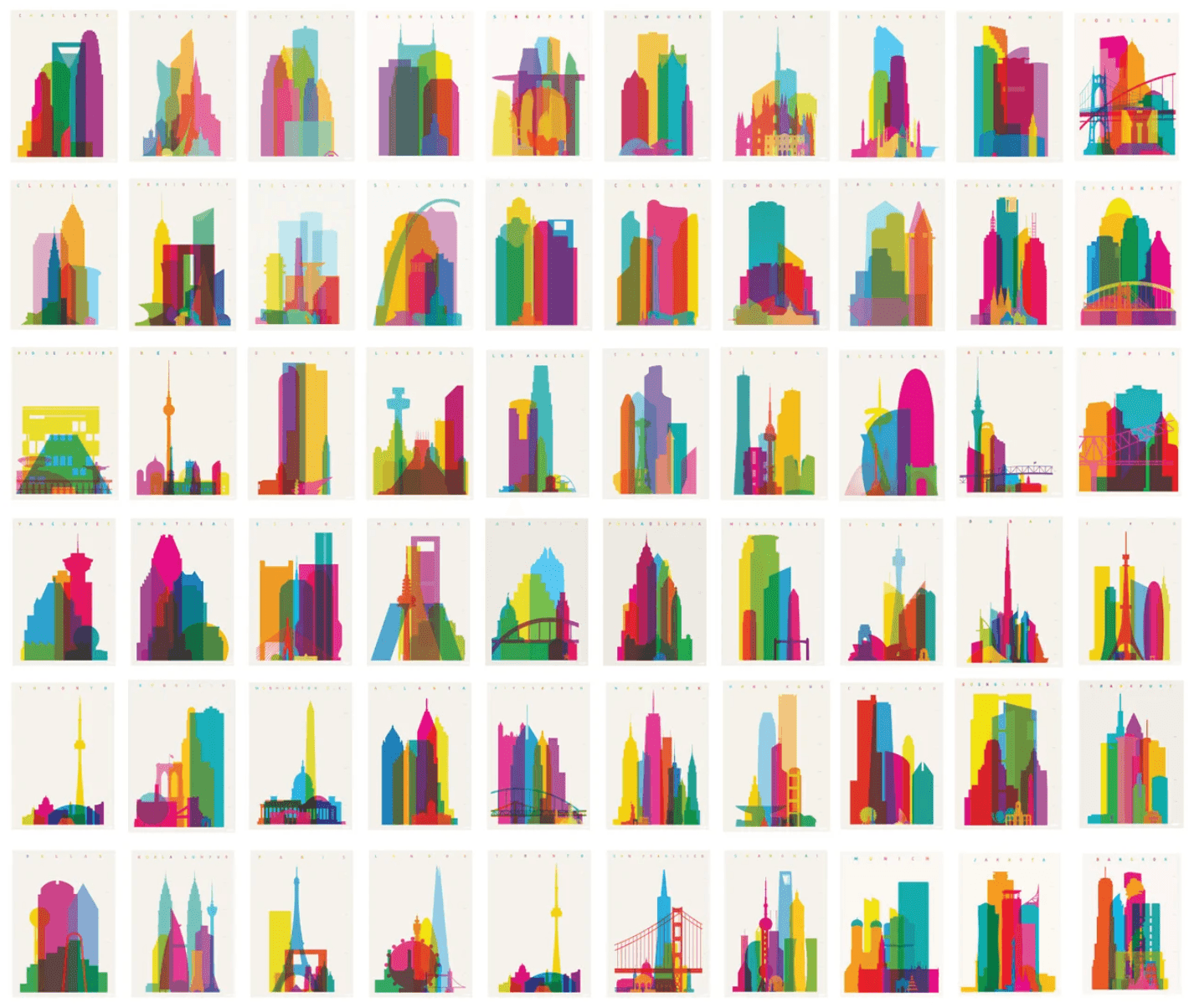 ---
To see more featured TurningArtists, return to our blog. To get Yoni's art in your space, set up a free consultation with an Art Advisor here!