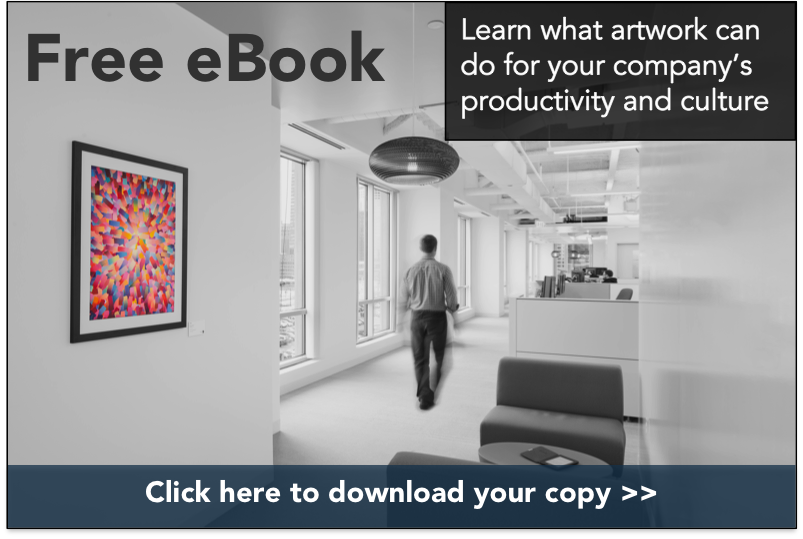 Get Art For Your Business For Free!!!
If your office needs artwork, there's no doubt that headline grabbed your attention, and understandably so. Your first follow up question is probably along the lines of "How is that even possible?" Well, the answer revolves around a phrase that is sure to make most artists roll their eyes in frustration: "alternative gallery space."Meaning, turn your office walls into a space for artists to show and sell their work.
At first, it might sound like a win-win; there are seemingly low upfront costs to the company, and it appears like a gesture of goodwill to the local art community. However, like any good click bait headline, the snappy sell of free art masks some rather disappointing realities.